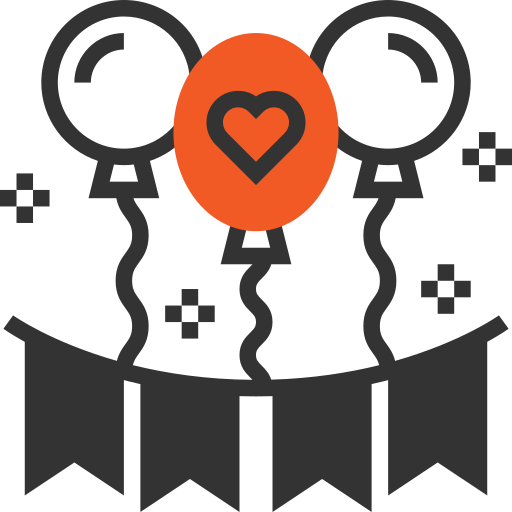 We all need a place to go to have a blast with the people in our life. It may be a birthday celebration, a mitzvah, a family reunion or a corporate team outing. Our 5-star ratings in social media stand as testament to the memorable experiences we deliver.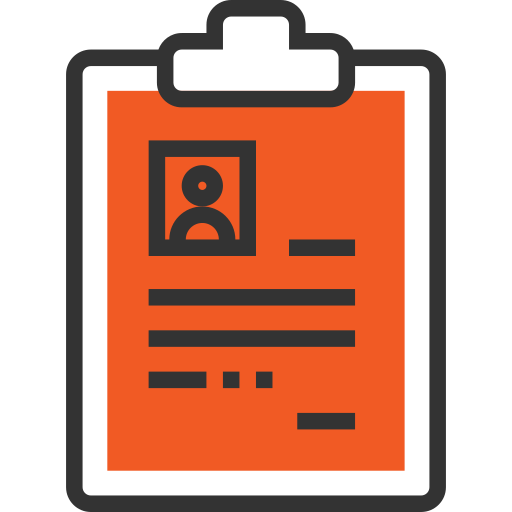 IMPROVE
LZ360 is a performance brand that invests in top-shelf trainers and coaches dedicated to helping clients and athletes achieve transformational results. Read our coach's creed to discover the heart of who we are.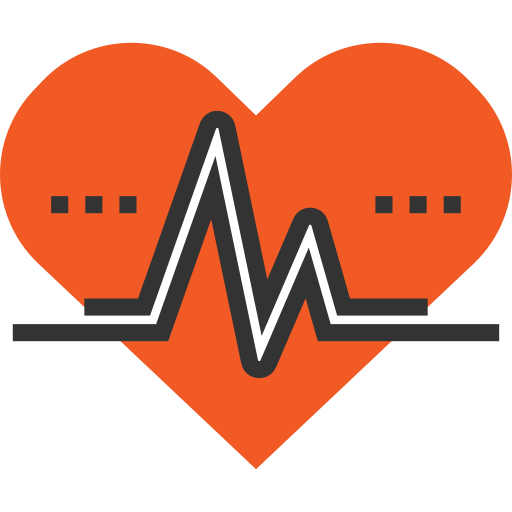 MOVE
We believe the human body was made to move – so we built our facility to get you and your family moving. From a world-class youth sports academy with championship teams – to a 20,000 sq. ft. adult fitness wing and epic events,  LZ360 is designed to get your heart pumping.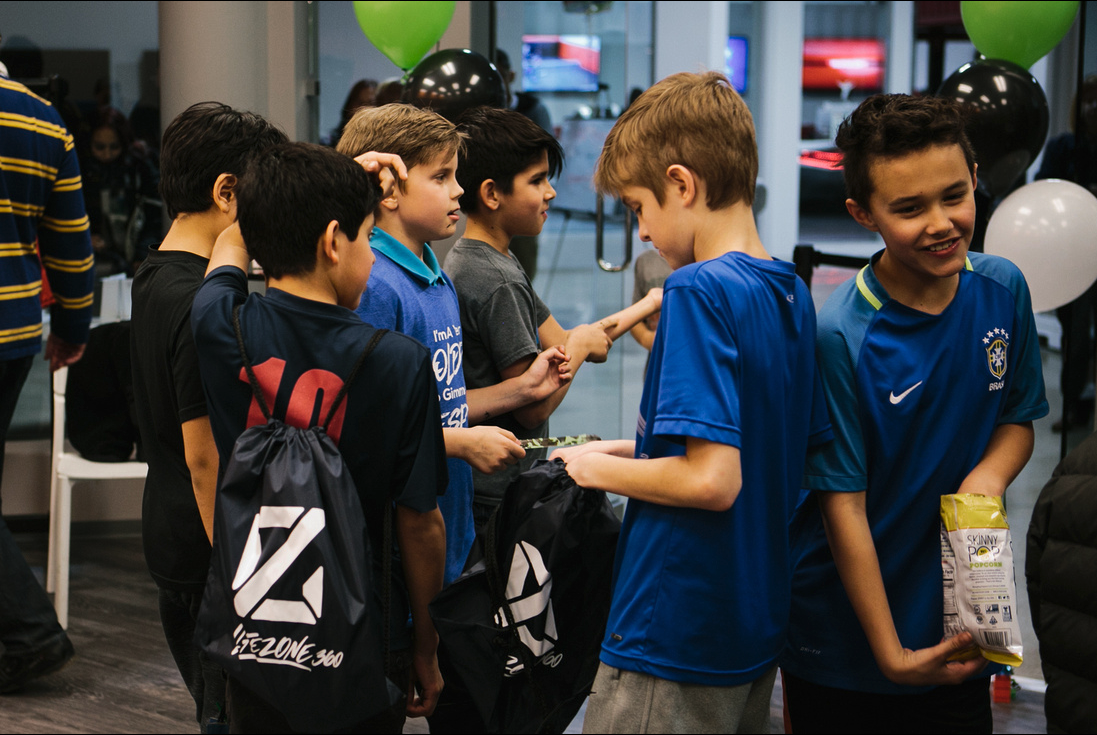 Memorable events happen at LZ360
Get Fit While Kids Train & Play.
Memberships On Sale Now